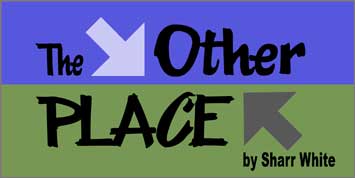 118 is delighted to be a sponsor of The Other Place, a recent Broadway hit performed at the Good Theater in the St. Lawrence Arts Center.
Join developers, friends and residents of 118 on Saturday, March 7 to see the show. Or buy tickets for any of the 20 performances between March 4-29. Be forewarned that some nights are already sold out.
Here's a synopsis of The Other Place to entice you! "Juliana Smithton is a successful neurologist whose life seems to be coming unhinged. Her husband has filed for divorce, her daughter has eloped with a much older man and her own health is in jeopardy. But in this brilliantly crafted work, nothing is as it seems. Piece by piece, a mystery unfolds as fact blurs with fiction, past collides with present and the elusive truth about Juliana boils to the surface."
Have dinner before the show at a local restaurant, all walking distance from 118. For more information, visit the Good Theater website.