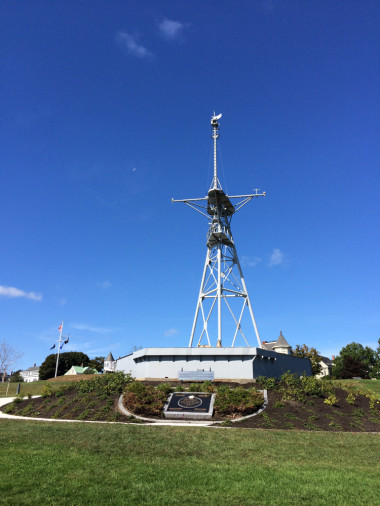 Friends of the Eastern Promenade welcome everyone to join in a bicentennial anniversary celebration of Fort Allen.
On Friday, September 19, distinguished speakers will discuss the War of 1812 in Maine and its effects in Portland as well as the history of Fort Allen, the treatment of the historic landscape and the restoration of Fort Allen Park.
On Saturday, September 20, a parade will progress in segments along the Eastern Promenade, stopping for observances along the way and ending at Fort Allen with a band performance on the bandstand, food trucks, and 1800's games and activities.
For times and details, visit Friends of the Eastern Promenade Fort Allen Bicentennial